Buy | Sell | Property Management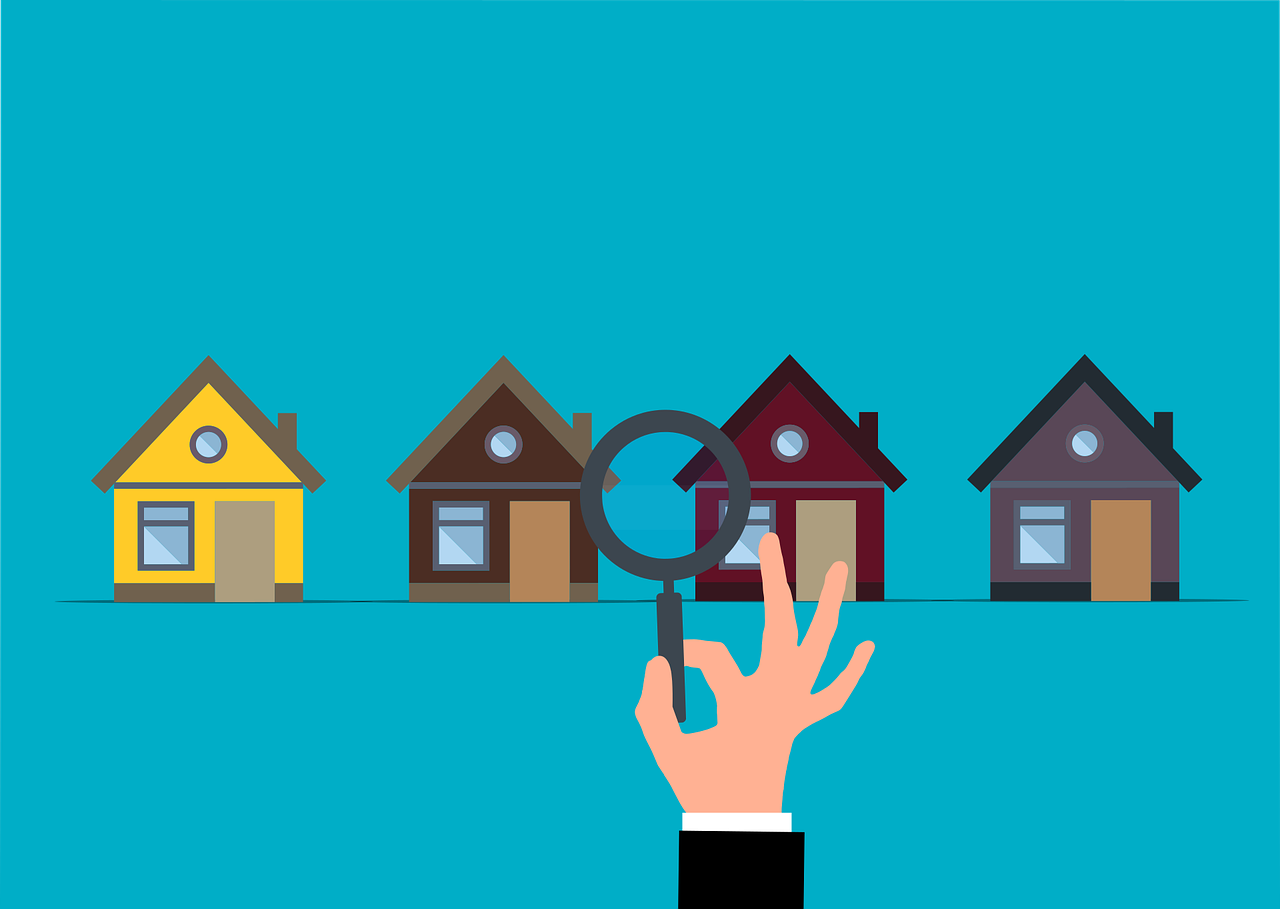 Whether you're a first time home buyer, looking to buy bigger or smaller, or a seasoned investor, we can help you with all your real estate buying needs.
Let's take that first step and get you set-up with a trusted lending partner to get your financing in place.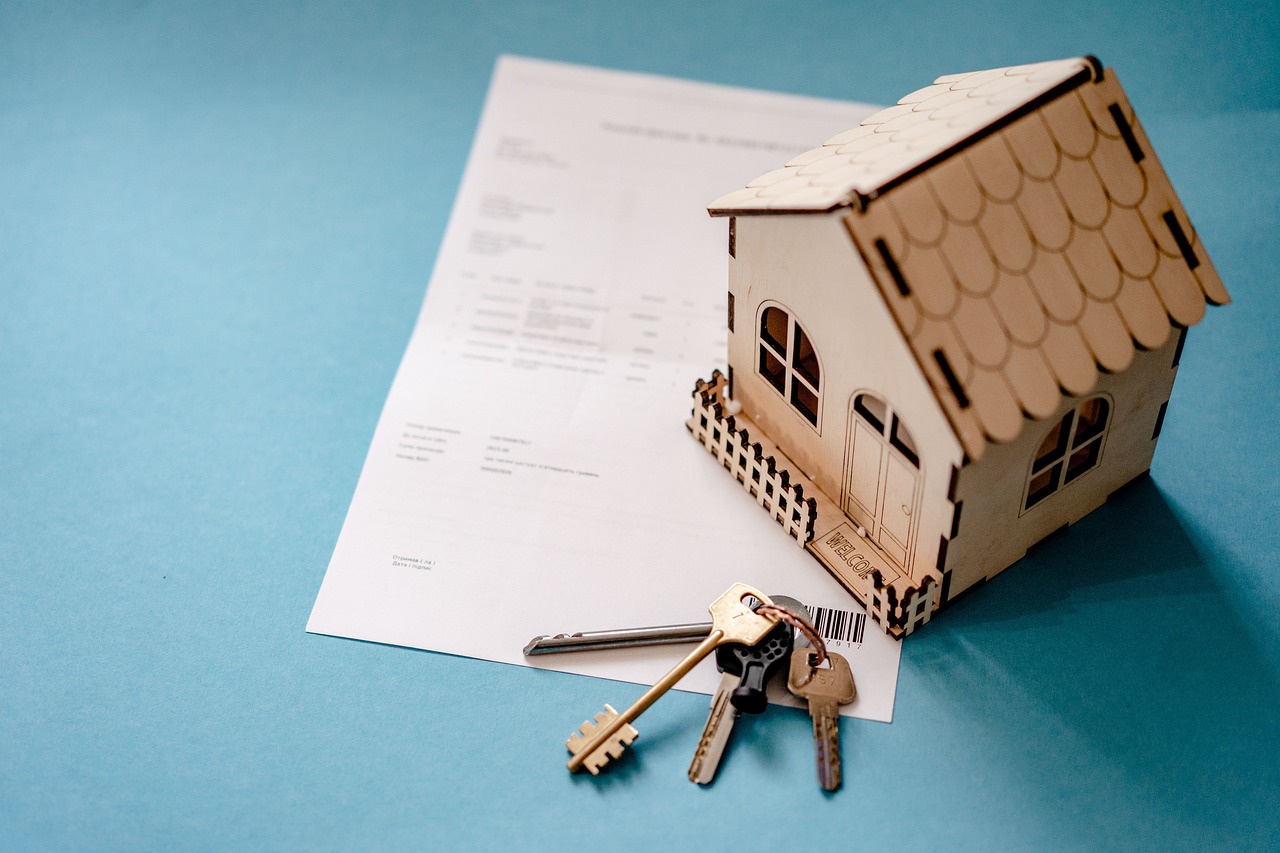 Take the stress out of the sales process of your home and let the experts take care of you. We will ensure that the buyer's first impression is a lasting impression by highlighting important features in your home. Also, we will provide recommendations to the maximize your return.
We will implement all modern marketing methods to ensure your property gets seen and sold at top dollar.
Let's get you ready for your next opportunity in life.
We handle all necessary items to keep your real estate investments in top shape, allowing you to truly enjoy the benefits of real estate investing. Through customer service, communication, and care we  provide you with all the information needed to sit back and relax. Below are action items we handle at New Life Real Estate:
Property Management
Tenant Placement
Capital Repairs
Bookkeeping 
Routine Maintenance
Marketing
Property Inspections
New Life Real Estate is family-owned and operated. It is a full-service residential property management company and brokerage serving the Phoenix Metro areas. At New Life Real Estate, we make real estate ownership easy, by joining a family that has a commitment to communicate and care for your real estate investments and future.
With over 15 years of real estate sales & property management experience, we aim to provide exceptional customer service and care for all your real estate needs.
To provide excellent customer service and care to best serve your real estate needs and to protect your real estate investments and future.
Customer Service, Communication, and Care