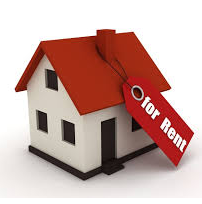 Property Management
Tired of managing tenants, late night problem phone calls, chasing down rent payments?.
We know being a landlord can be extremely tough and frustrating. Let us do it for you!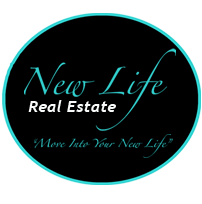 Let Us Be Your Realtor!
New Life Real Estate wants to be your go to for all of your Real Estate needs.
With our skills and experience we can make your Real Estate dreams become Reality!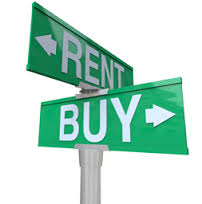 Looking for a Home?
Whether you are looking to buy or looking for a home to rent we are the team for you!
Let us help you "Move Into Your New Life"!